Rent my 3 bed House
South London
Rent my 3 bedroom spacious house south London
£2700 per month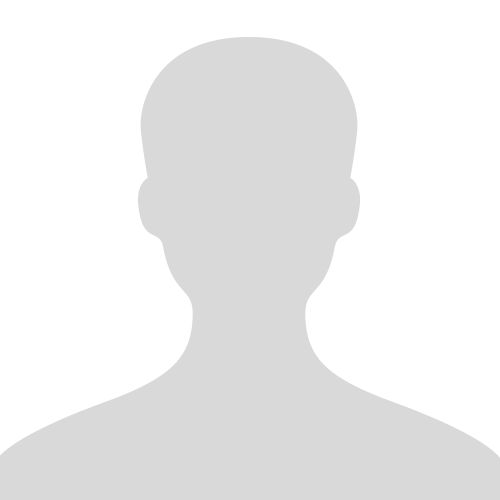 Putul
Female from United Kingdom
Joined January 02, 2022
About my listing
£2700 per month
Parking
Very well located open spacious mostly furnished comfortable house 3 bedroom full 4-piece bathroom downstairs WC 2 reception rooms fully equipped kitchen conservatory garage back garden front driveway for 4 cars. House is only 2 minutes walk from Wimbledon chase railway station and bus stop and about 5-7 minutes drive from Wimbledon main station and 10-12 minutes on train from there to reach central London. Quiet road and very well located with nearby schools park shops and restaurants.
Large and well located house
Please contact me for additional information if you need.
Location
South London
Contact owner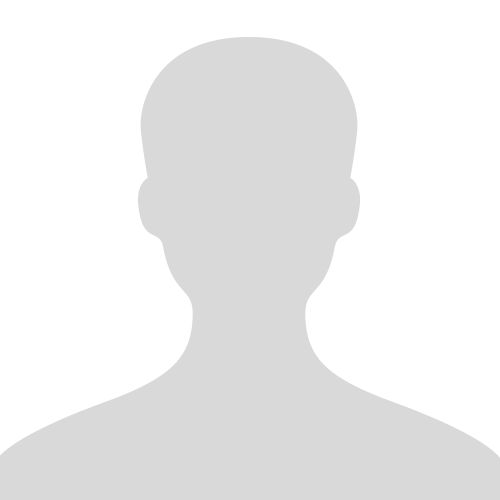 Putul
Share