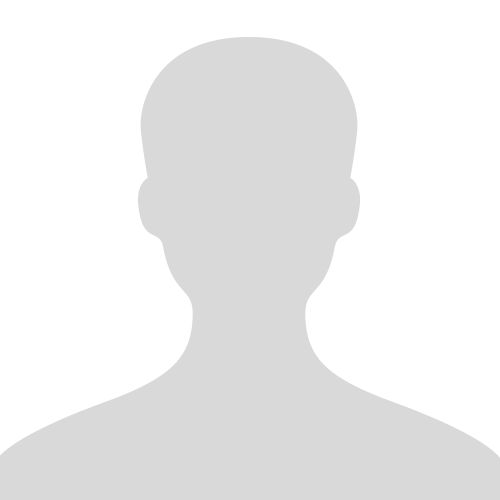 Joined January 14, 2021
Gender: Female
From: United Kingdom
Age:
My rental search
Looking for
Private rental
2 bed in London
Interaction
happy for homeowners to contact me
What I do for work
a professional and a student
About me
We are a couple and a toddler looking for a house to rent for any date between February 25th -March 7th, 2021. One 31 years old professional male, a 32 years old female student, and a 3 years old toddler. We are interested in a 2-3 bedrooms house/flat with a Garden. The property can be furnished or unfurnished with kitchen appliances. Our budget is £900-£1250 per month. It will be great if we can get the council tax price in advance.