Rent my 1 bed Flat
Central London
Cosy and light flat in Angel
About my listing
£430 per week
A cosy spacious modern and light one bedroom flat becomes available from 1st June. Super convenient. Ideal for the City. The flat is on the top floor and has wonderful views of the City. The total area is 53 m sq.! Very spacious and south facing. The flat is fully equipped and ready to move into so you won't need much by way of things to bring. Here is a link to the map:
The sunny place in Islington
https://maps.google.co.uk/maps?f=q&source=s_q&hl=en&geocode=FcpnEgMdEJD-_ynZKSgmYBt2SDEvNP9l4MjNTg%3BFTQLEgMdJVv-_ymB9gTFsgR2SDEMJiLm7-9ysA&q=30+Coleman+Fields +N1+7BY&sll=51.52599 -0.102256&sspn=0.039623 0.13175&vpsrc=0&dirflg=r&ttype=now&noexp=0&noal=0&sort=def&ie=UTF8&hq=&hnear=30+Coleman+Fields +London+N1 +United+Kingdom&t=m&z=16&start=0 The Area: Angel Station (Northern Line) and Old Street (Northern Line and National Rail) Station and Essex Road Station (National Rail) are close by for links into the City and beyond. There are also excellent bus links into the City and the West . When not cycling I take bus to work either from Essex Road or walk into the City. Outside traffic hours it takes 10 minutes to get anywhere in the City by cab. The main road with the shops cafes and restaurants is Upper Street and Essex Road.
Location
Central London
Contact owner and add reviews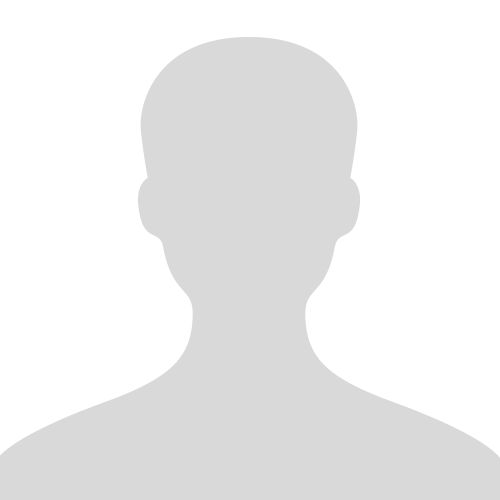 Barbara
Share